Contact Newcastle Probus Club
The best way contact us is to fill out the Contact Form.
Click "SUBMIT", an Email will go to the Secretary.
Phone: 0418 611 195


Mail:     The Secretary
                Probus Club Of Newcastle Inc.
                PO Box 597
                THE JUNCTION,  NSW,  2291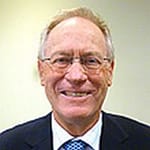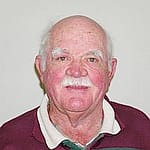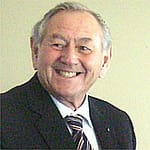 Go on contact us, you may be surprised by what you get from being a member of Probus.