Payment Options for Newcastle Probus Club Members
Members may pay the Annual Subscription or for Activities by
internet banking,
cash
or
cheque.
Our Payment Options are:
Internet Banking, the Club account is at the Newcastle Permanent Building Society,
BSB:  650000            Account Number:  943213300.


Your name and purpose of the payment must be included in the provided place.

Cash, may be paid to the Treasurer at a General Meeting.
Any payment direct to the Treasurer  must be placed in an envelope marked with
your name, purpose of the payment and the amount.
Cheques, payable to Probus Club of Newcastle, may be mailed to:
Newcastle Probus Club 
PO Box 597 
THE JUNCTION, NSW, 2291 
or passed to the Treasurer at a General Meeting.
INTERNET BANKING, is our preference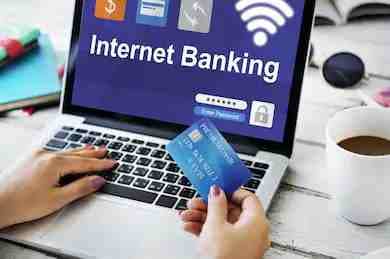 CASH, only at a General Meeting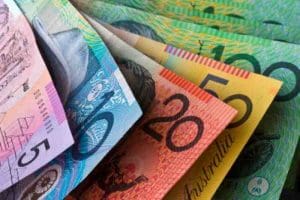 Internet Banking is the preferred method of payment.